Prepare for the Unexpected with Pet Insurance


Protect Your Pets
Our pets are often treated as a part of the family, but what happens when they get sick or injured? Consider if your dog or cat was injured in a car accident or became ill after eating something they shouldn't. Of course, you would rush them to the vet to get the care they need. If expensive veterinary fees are not in your budget, pet health insurance can help.

More people than ever are taking measures to ensure their pets are taken care of during unexpected health situations. More than 3 million dogs and cats in the U.S. had pet insurance in 2020 (Source). With pet insurance, you'll have peace of mind that you can always afford the care your animal needs.
Get a Pet Insurance Plan That Covers: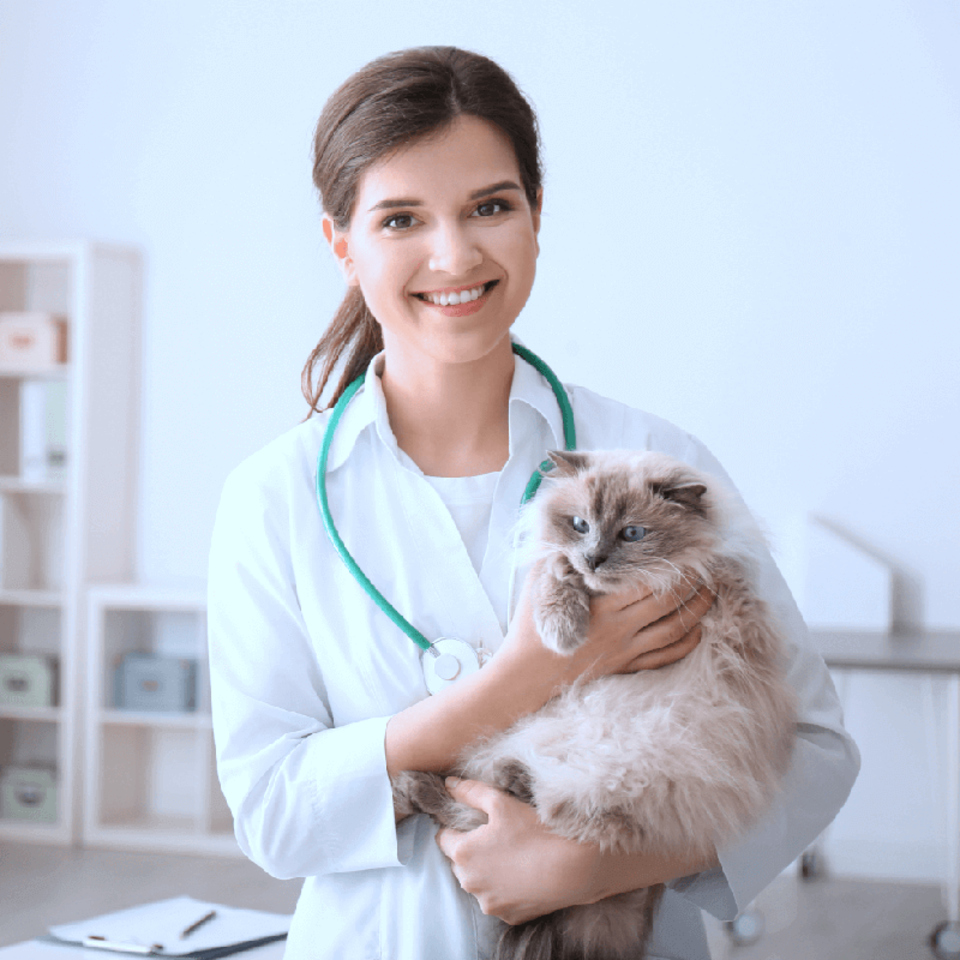 Cancer Treatments
Insurance could save the life of your pet when you are forced to choose between expensive, life-saving treatment or euthanization.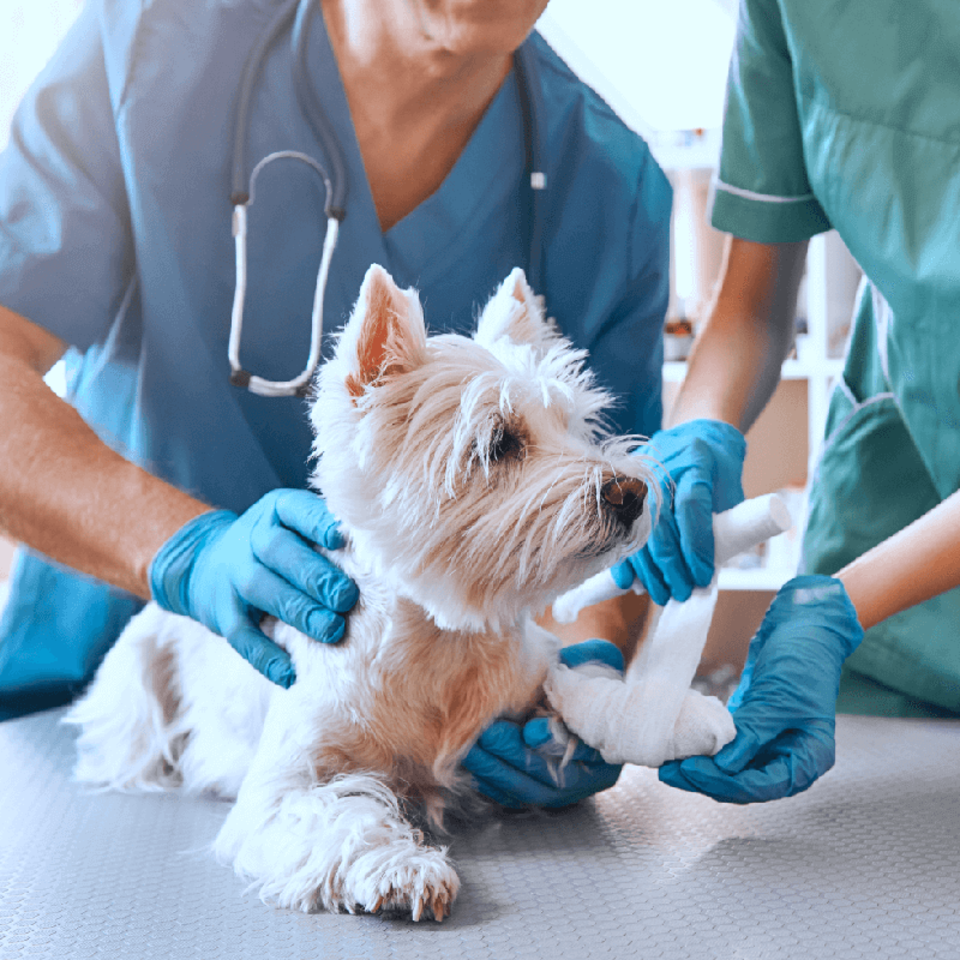 Emergency Care
Have peace of mind that you can afford any necessary emergency treatments or surgeries for your pet following an accident.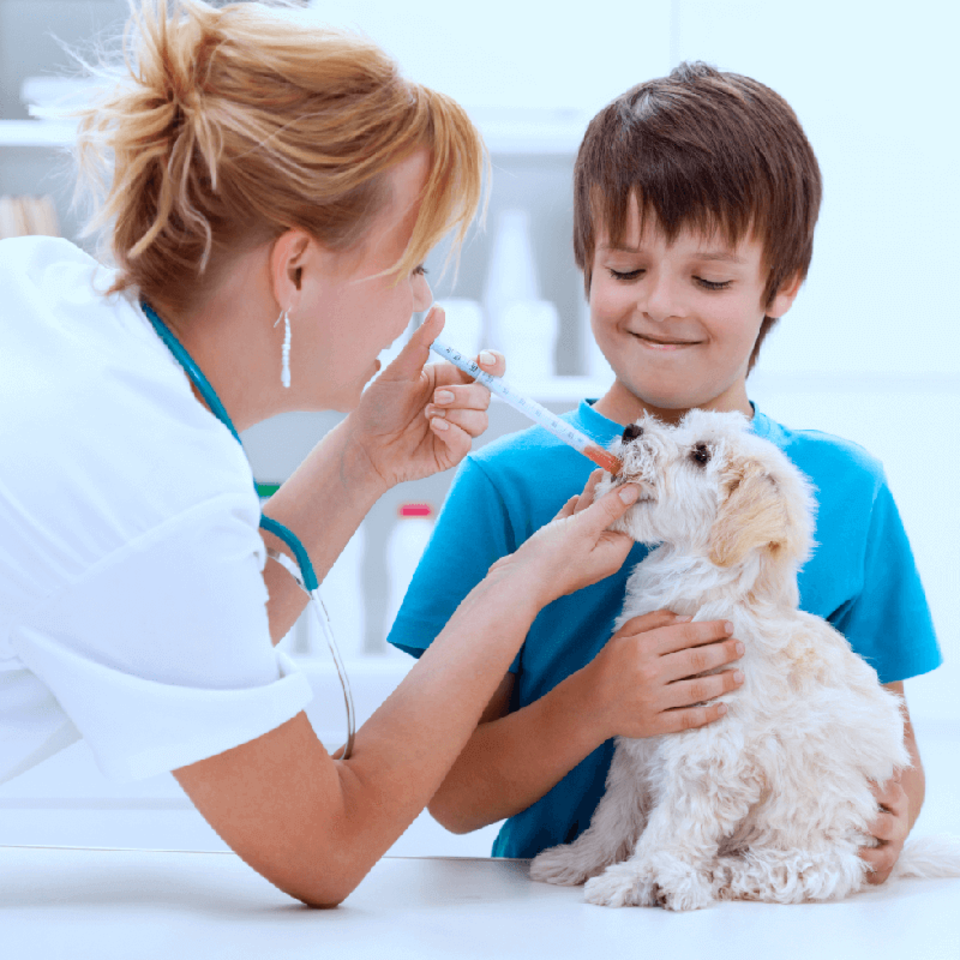 Prescriptions
Just like humans, an aging cat or dog might require prescriptions to live a happy life. Your pet insurance may help cover the cost.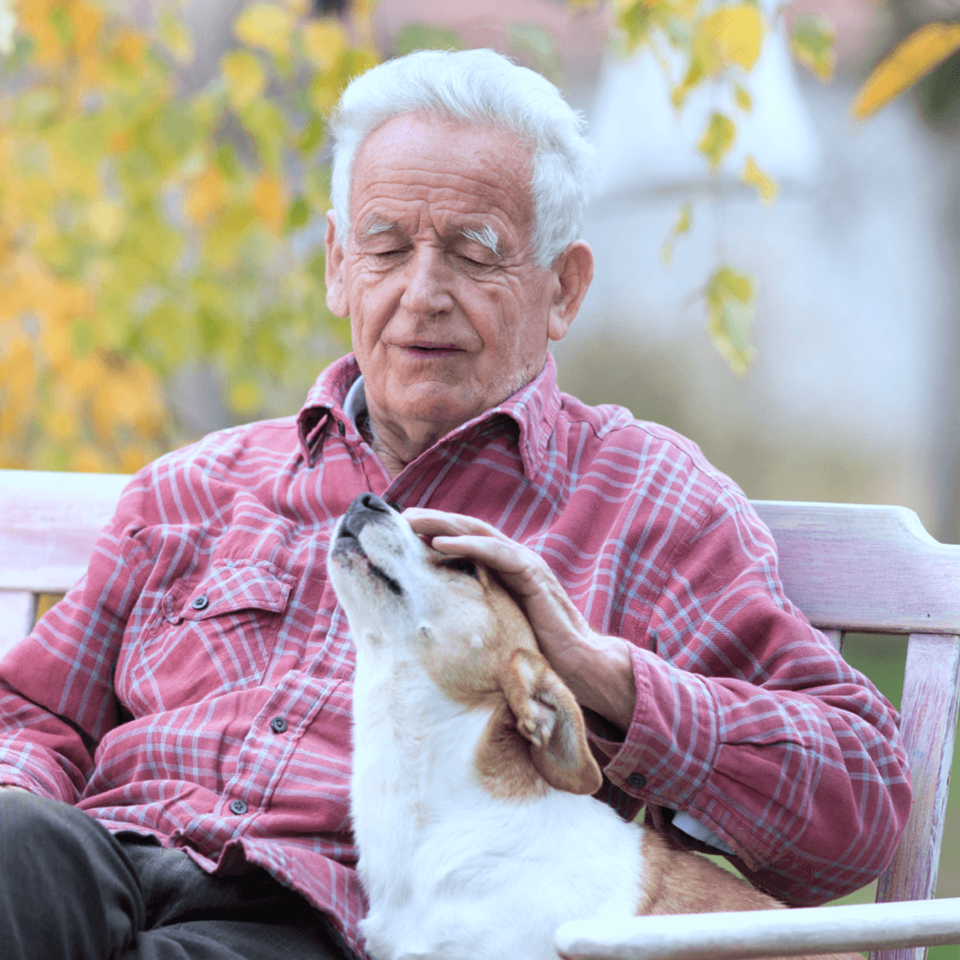 Pet Insurance for Dogs
The cost of veterinary care for your dog will depend on its size, age, and breed. As a dog grows older, they are more likely to experience age-related illnesses like arthritis, cataracts, or hip dysplasia. If you purchase pet health insurance while your dog is in good health, you may be able to better afford to care for them in their senior years.

Additionally, certain dog breeds are more prone to health conditions. For example, large dog breeds like Great Danes are more likely to suffer from joint problems. Short-nosed breeds like Pugs are more likely to experience breathing problems. It's important to research your particular breed and develop a plan for financing possible health conditions.
Prepare to treat age-related illnesses like arthritis or cataracts.

Get coverage in case of breed-related health problems.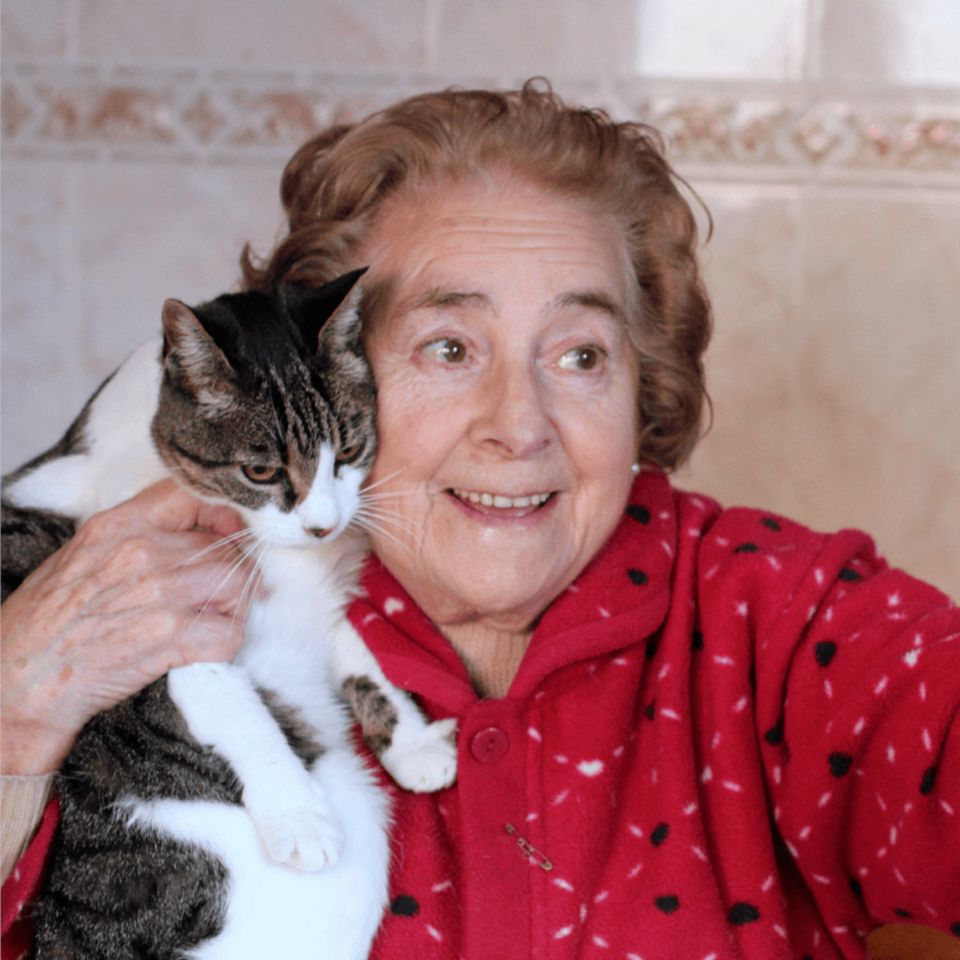 Pet Insurance for Cats
Cats can live for many years — sometimes 15 or more! However, outdoor cats are put in many more life-threatening situations than indoor cats. Your outdoor cat faces threats like traffic, aggressive dogs, territorial stray cats, or even wildlife predators. It's also possible for outdoor cats to eat or drink harmful substances. If you have an outdoor cat, pet health insurance can help you pay for life-saving treatment in dire circumstances.

Just like dogs, many cat breeds have genetic predispositions for certain illnesses. Certain cat breeds may be more likely to go blind, develop heart conditions, or suffer from cancer. As a pet parent, you should take into account the potential health threats your cat may face.
Get potentially life-saving coverage in the event of an accident or injury.

Prepare for possible health conditions related to your cat breed.
What does pet insurance cost?
Just like your insurance, cat insurance or dog insurance will depend on age and health. If your pet is young and fairly healthy, your policy will likely be cheaper. Senior animals with pre-existing conditions may cost more to insure.

If you don't have the savings to cover expensive vet bills, you can choose to pay a small premium for pet insurance instead. Your pet insurance policy can give you peace of mind that you'll be able to care for your animal even with unexpected diagnoses.

Most pet insurance companies will allow you to adjust your policy to meet your needs. For example, you may prefer a low monthly payment with a higher deductible. Our agents can give you a free quote based on your budget and your pet's needs.
What does pet insurance cover?
Depending on your policy, pet insurance can cover routine exams, treatments, and unexpected illnesses. Most pet health insurance is designed to cover large, unexpected veterinary expenses so you don't have to. Some examples of common health problems that your plan may cover include:
Urinary tract infections

Ear infections

Diabetes

Kidney disease

Skin conditions

Gastroenteritis

Arthritis

Respiratory conditions

Seizures

Cancer

Eye conditions

And more
Specific conditions covered by your insurance will depend on your individual policy. Just like your regular insurance, your pet insurance requires a deductible to be met before it pays a percentage of your vet bill.
Ready to get started?
Get in touch today and learn more about Pet Insurance from an Independent Agent.